Various IT services are commonly outsourced, including IT helpdesk, cybersecurity, cloud computing, network management, and connectivity. Let's delve into the benefits of outsourcing software development.
Cost-effectiveness
Keeping IT support costs in check or reducing expenses is a top priority for most organizations. Outsourcing custom software development allows for effective budgeting by offering flexible payment options based on usage. Moreover, the cost of updating and supporting IT software or hardware is significantly reduced. The reassurance of expert maintenance and monitoring prevents costly surprises.
Qualified and Experienced Professionals
Many businesses need help to afford to employ experts in every IT field. By outsourcing IT, businesses gain access to a wide range of expertise from experienced, certified technicians who provide top-level support and guidance that may otherwise be unattainable for smaller organizations.
Access to the Latest Technology
Keeping up with the technology can be a challenge. IT outsourcing companies have direct access to the latest news and updates, enabling businesses to take advantage of new advances and trends in real time. Furthermore, IT projects normally take weeks or months to prepare and implement and can be efficiently deployed by a team of qualified experts.
Enhanced Productivity
Employees need more time and attention than they can allocate to various IT demands. Whether managing in-house IT or juggling multiple roles, valuable time can be lost dealing with mundane IT tasks or trying to understand complex projects. Outsourced IT services transfer the responsibility of maintaining IT systems, freeing time for more meaningful business strategies.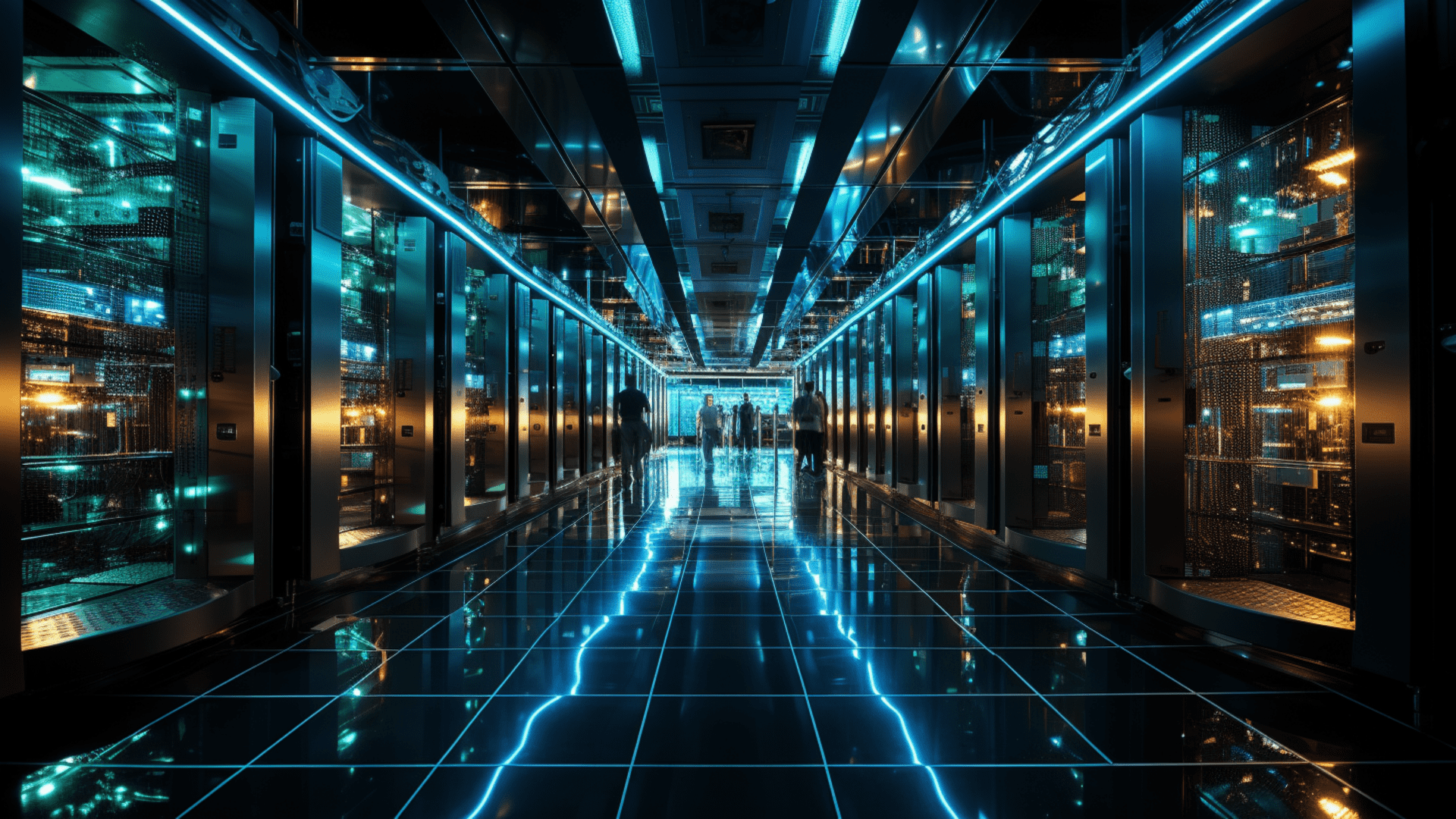 Compliance and Security
Every business faces risks, and relying on a single employee to handle data and system security could pose compliance risks. With the increasing variety of online threats, businesses must keep pace with changing security risks and the technology required to mitigate them.
Outsourcing IT means partnering with providers who adhere to strict security regulations and practices. These services offer expert monitoring 24/7, real-time threat response, and state-of-the-art data storage facilities.
24/7 Monitoring and Support
When you finish your workday, it's easy to forget that your systems work tirelessly to keep your data and services online and secure. Outsourced IT support companies utilize 24-hour monitoring software to regularly check systems and proactively identify and resolve issues, often before you notice them. With IT issues capable of occurring at any time, out-of-hours support ensures you are back up and running outside of traditional working hours.
In conclusion, IT outsourcing provides many benefits, from cost-effectiveness and access to specialized professionals to deploying the latest technology. It enhances productivity, ensures security and compliance, and offers 24/7 monitoring and support.
With the fast-paced digital transformation of businesses, IT outsourcing has become an efficient strategy to keep up with evolving tech trends, manage risks, and focus more on core business operations. Therefore, organizations should consider IT outsourcing a strategic step toward business growth and sustainability.