Monitoring website uptime is essential, especially for revenue-generating websites. If a website is inaccessible, all the efforts to create and launch it will go to waste. By monitoring uptime, you can check service status and track when and how long your website is down.
Monitoring your website's uptime is essential for effective website management, and it involves regularly checking your website's availability, also known as uptime. This is because many factors, such as server crashes and poorly functioning web hosting services, can cause your website to go offline.
What is Uptime?
"Uptime" means when a website or online service is up and running for users to access. This is usually measured as a percentage, and a 99.9% uptime is considered the industry standard minimum for all websites to aim for.
A hosting company's uptime is an important factor in determining the quality of their service since it reflects how well they keep their servers working. When you host a website with a company with a high uptime percentage, it should stay online for users to avoid their questions like "Is Hulu outage?"
It is important to consider uptime when selecting software such as an email marketing tool or a hosting provider for your website. Uptime measures dependability and reliability and is crucial for retaining clients, as web pages cannot function if they are down.
Why is Website Uptime Monitoring Important?
It is important to monitor the uptime of your website as it indicates how accessible the website is. If the website is unavailable, it could be due to issues with the website hosting provider connection, incorrect DNS settings, recent cyber attacks, or a combination of these factors.
To improve your website's accessibility, you can use uptime monitoring to address downtime quickly. Typically, website uptime monitoring sends email or SMS alerts to notify you of downtime and duration.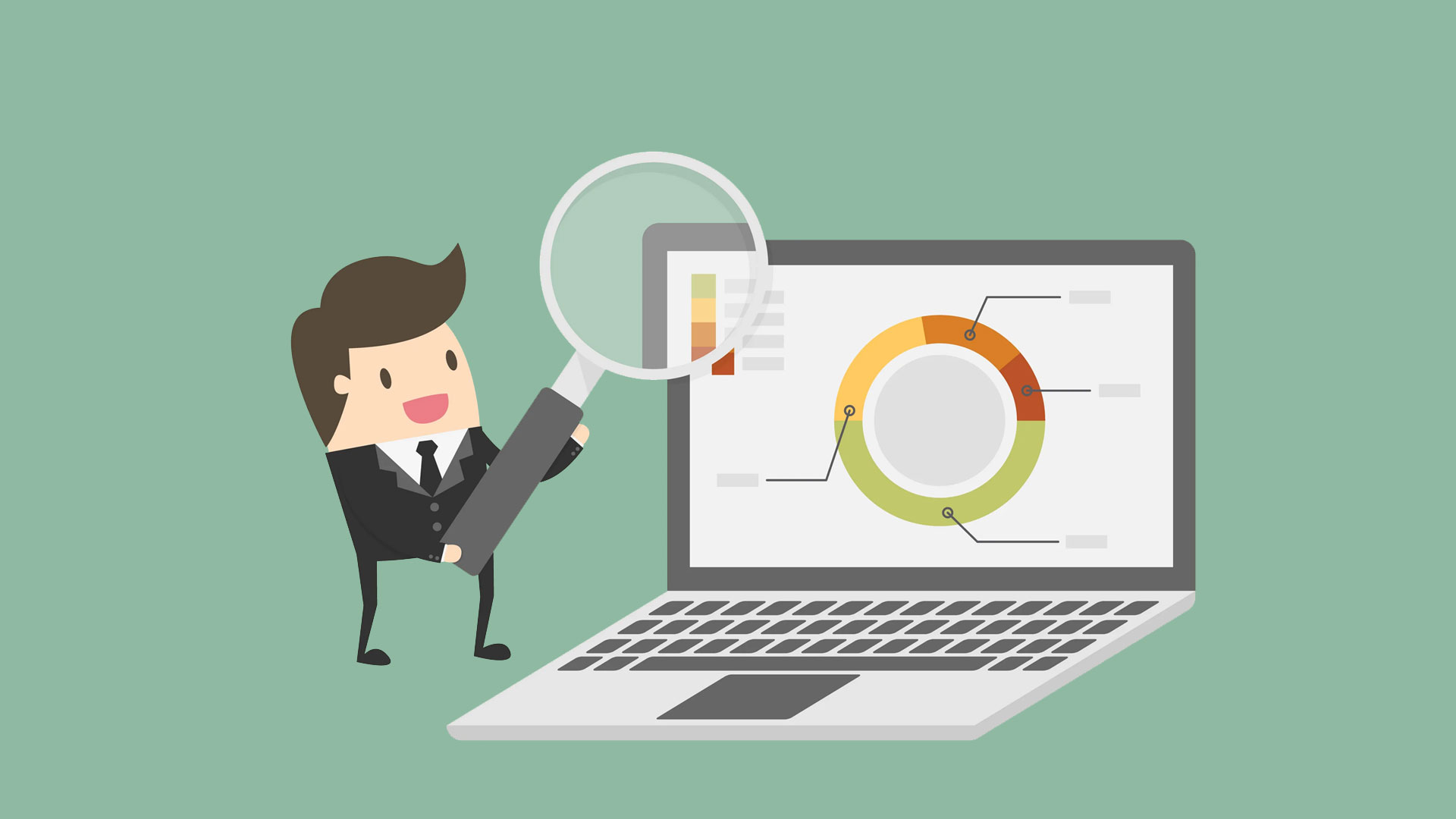 It's important to ensure that you receive immediate notifications to quickly resolve issues with your web server and prevent further damage. Also, consider a website uptime monitoring service that can alert you when downtime occurs in a specific location.
If most of your website guests are from New York, you may want to find out if they can access it during lunchtime. It is important to include information on how to resolve any issues, especially if they happen often. While uptime can be interpreted in different ways, it is essential for the proper functioning of your website.
Having a high uptime ratio for your website is essential as it can increase visitor trust and the time spent on your site. This, in turn, can lead to more traffic, sales, and page views.
Conclusion
Website uptime is crucial for SaaS providers and any organization with a web presence, as it plays a vital role in their digital experience strategy. Synthetic Monitoring and technological advancements can help service providers meet and exceed their uptime goals.
To make an informed decision about a service or provider, users must understand what "uptime" means. They can use third-party website monitoring tools to check the availability of the service or provider before buying it.