Bluetooth customizing at Ubuntu and its methods
Often, there are such issues when you must configure the connection to the phone or headphones on Bluetooth. In fact, you are unlikely to experience much difficulty in this exercise because a simple and quick Bluetooth configuration in Ubuntu will help you.
Standard settings methods
First, you need to open the settings. To do this, click on the icon called Bluetooth Settings, which is at the top of the desktop. Then you should put a plus icon, and after that, you can move the Bluetooth device to interface mode. You should immediately open a manual detailing this step if you don't understand how to do it yourself. Once the plug-in headset is in interface mode, you should turn off your device. After this step, you will click a multifunctional button on your headset for 10 seconds so that the Bluetooth indicator glows blue. Next, you click the button called «continue» to start setting up new devices on Ubuntu.
After you perform all these simple acts, the user will see a sign that the operating system has successfully recognized the device. Now, you will have to choose this device and press the button under the name «continue» so that the settings can be finished.
The next step is to open «Sound Settings» and click on the headset for audio output in the opened window. Don't forget to specify which data transfer mode Bluetooth is responsible for. It is also important to remember that the microphone will work in A2DP mode.
Settings of a Bluetooth Internet connection in a smartphone
There are times when the need to connect to the Internet comes from a device like a laptop. But you are faced with a problem like an expired tariff or other reasons that make it impossible to do it by the regular method. You can easily avoid difficulties if you use a smartphone with an active Internet connection that will always be within reach. Then you can easily link WiFi to the Android smartphone and Ubuntu desktop.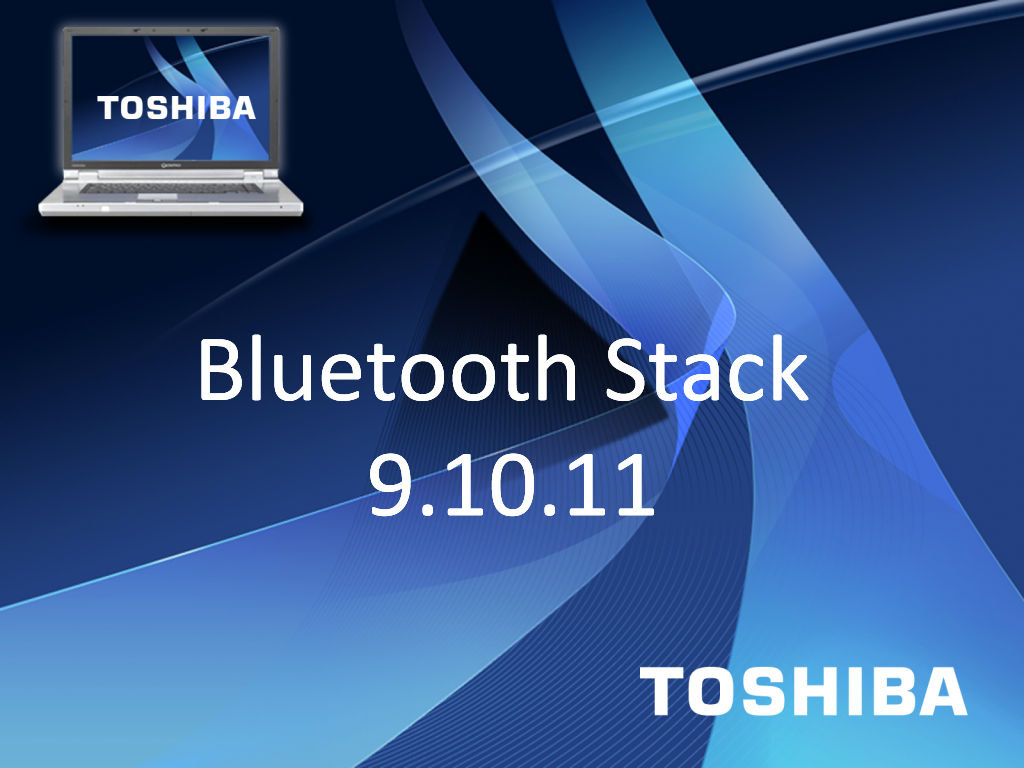 Ubuntu is connected by Bluetooth to WiFi on the Android Device as follows:
The first is the inclusion of Bluetooth. Then, you should go to the sector with Bluetooth settings and click on the plus icon to connect to the Android smartphone or tablet.
You will see a window and choose a button called «Next».
Next, you will see are dialogue box in which the user will confirm that the selection that the Android displays is correct and the same as the Ubuntu version of the device. If all is well, you should click on «Matches».
The next stage is the conjugation of devices. Once this process is complete, you can quietly enable the Bluetooth modem on your device so that WiFi is transferred to a device with Ubuntu operating system. If you want to turn the modem on, you should go to the settings and choose a sector with wireless frameworks. There, you will find an item called «Portable Access Point and Modem», and inside this Bluetooth, the modem will be On/Off.
All next steps will not cause you difficulties. You will open the WiFi list on your laptop and choose the «Change connection» function. After two clicks, you will see a submenu for Bluetooth and select from the available list of networks that runs through your Android Device. After that, you can easily use WiFi. But you must remember that your speed will be extremely limited.
So you can use the site where you get a large library of applications free downloads, that will help you download Toshiba Bluetooth programs. At the same time, it will be your best assistant in installing drivers, settings and other issues that arise when necessary to connect different devices of the Toshiba brand with support of Bluetooth technology to a single framework.